Gov. Brian Kemp will get to sign legislation he sought that would require schools to prepare for armed intruders.
House Bill 147 passed the Senate with broad bipartisan support Monday after Democrats tried and failed to amend it.
Kemp had asked state Rep. Will Wade, a Dawsonville Republican, to introduce the legislation, which encourages anti-gang training for educators. HB 147 also "modernizes" safety protocols, said state Sen. Mike Hodges, a Brunswick Republican, who carried the bill in the Senate.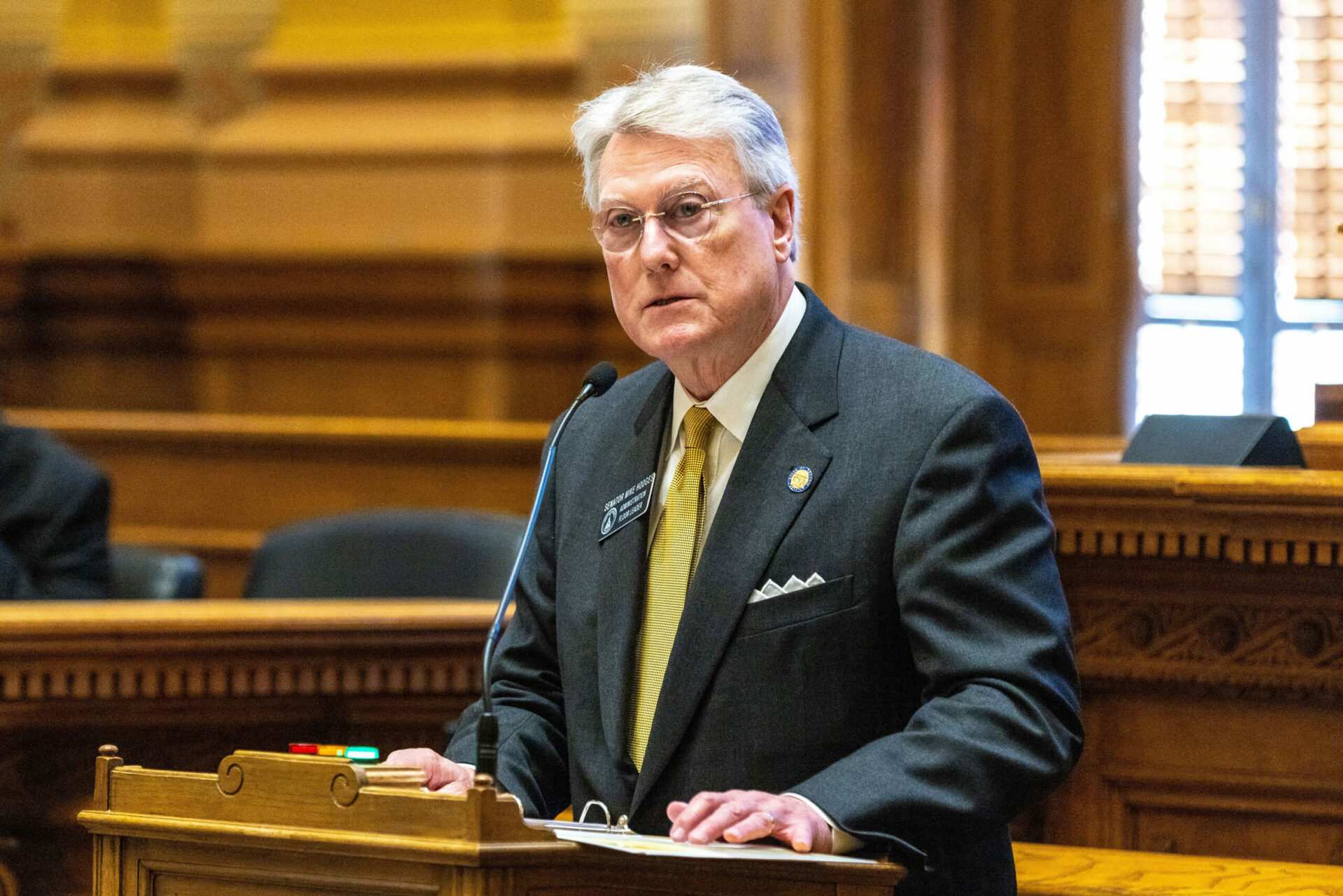 Teachers, students and other school personnel already must do safety drills. The legislation would add school administrators to the list of mandatory participants. And in a nod to increasing gun violence, it would require "intruder alert" drills in all public schools by Oct. 1 each year.
The legislation would allow schools to force students to participate even if their parents object.
State Sen. Jason Esteves, an Atlanta Democrat and a former teacher and Atlanta school board member, said such drills can trigger trauma in children. He asked for an amendment to require that schools let parents opt their children out of the drills. The legislation says schools "may" let parents decline to have their children participate. A handful of Republicans broke with their party to vote for the amendment, but it still failed.
Other failed amendments tried to delete the anti-gang language. The bill would encourage Georgia colleges to teach prospective educators "multidisciplinary best practices" for safety and for "identifying and deterring" youth gangs. It also would call on the state to establish such training for qualified educators who want it.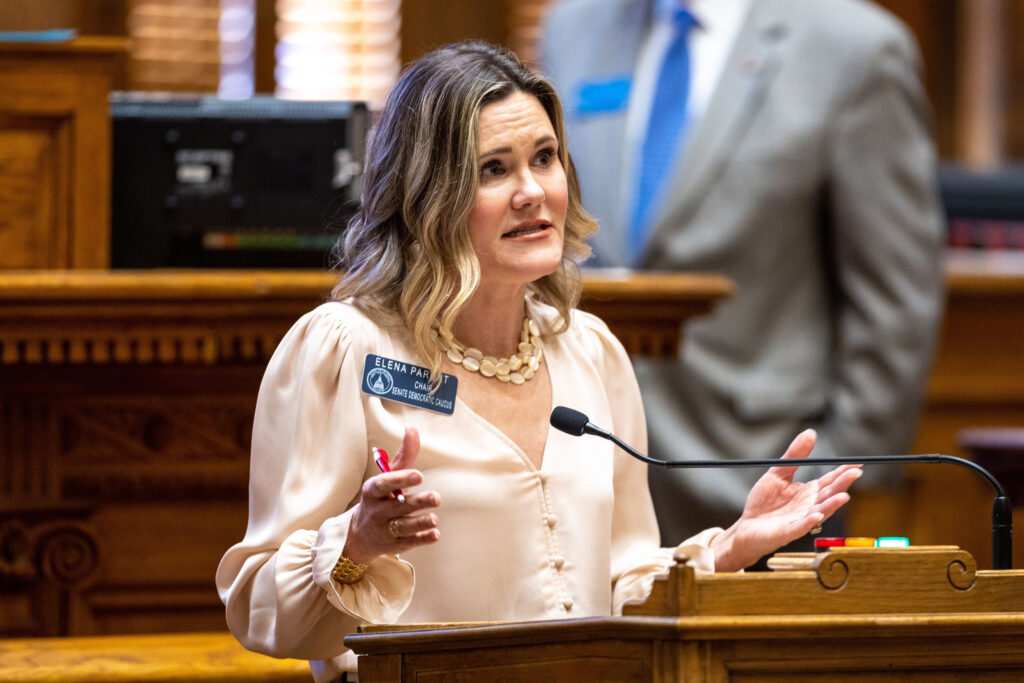 State Sen. Elena Parent, an Atlanta Democrat, voted for the failed amendments along with most other Democrats, saying HB 147 offers only "illusory" protection in schools and "highlights our failure" to control access to guns through universal background checks and other measures.
Like nearly every other Democrat — and all Republicans — Parent, who is the minority caucus chair, also supported the measure in the final vote. It passed 52-3.
___
© 2023 The Atlanta Journal-Constitution
Distributed by Tribune Content Agency, LLC.